A Fish I Wish
© By Karstyn B. Butler
Oh how I wish I was a fish to swim in the deep blue sea.
I would swim up and down and all around in laps of two or three.
There would be no rules to follow,all fun down here.
On land rules are trouble,a real pain in the rear.
Humans are not wanted down here and for them you must always look.
For they only want to see us fish dangling from their hook.
A sea full of wonder,yes that's the life for me.
Oh how I wish to be a fish and one day soon I'll be!
That's right we went to Songkla aquarium for the weekend.  The kids had fun.  It was their first time.  So they were all eyes.
Unlike the poem above the fish here are not as free as described by Karstyn.  But yes, they are very much loved and protected here.
We were not able to make a very decent photo inside.  Camera flash is not allowed.  So we took videos instead.  Please check out our Songkla Aquarium's feeding show video.
How was your weekend?
Linking with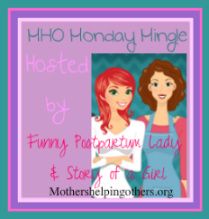 You might also like
Don't Mess With The Immigration Officers